ASSOTECH FILTERING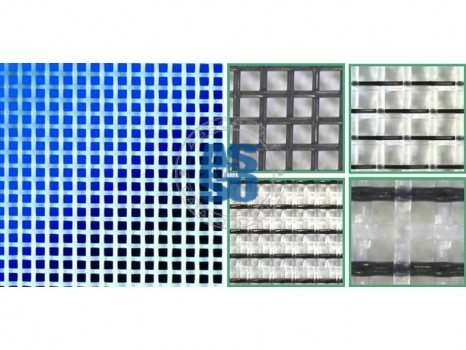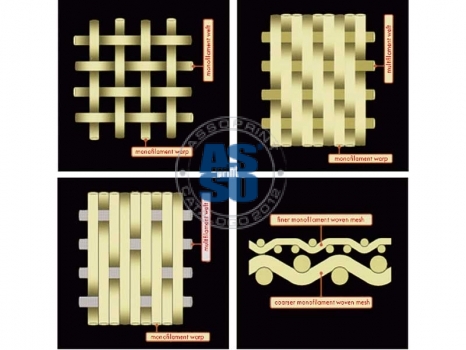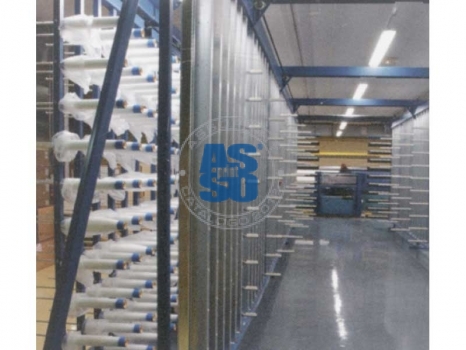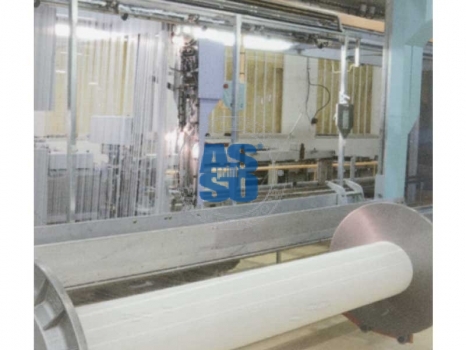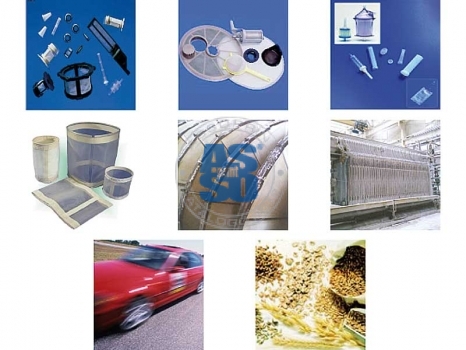 USE:
For its filtering fabric division, ASSOPRINT collaborates with SAATItech, a leader in the sector and among the top world manufacturers of fabrics. Assoprint produces a wide range of fabrics to obtain the maximum from filtering and offers a vast selection of types of fabrics matched with the most appropriate mesh openings. Each production phase is carefully monitored using sophisticated control instruments and all products are thoroughly inspected before delivery to customers.
Our products comply with ISO 9001 standards during every stage to ensure the best quality possible. The new range of Polyamide, Polyester, Polypropylene, Carbon, PTFE, steel and cotton materials offers different types of air tightness, perfect resistance to temperatures and aggressive chemical agents and extraordinary filtering capacity. We also offer an important specialised consulting service with testing in our laboratories to resolve our clients' problems.
Our range offers a wide selection of fabrics used to manufacture filters for process filtering such as:

PRESS FILTERS

VACUUM FILTERS

DRUM FILTERS

SHEET AND DISC FILTERS

CANDLE FILTERS

BAGHOUSE FILTERS

AUTOMOTIVE FILTERS
DESCRIPTION AND FEATURES:

Maximum filtering quality level.

Vast selection of fabrics.

Air tightness.

Temperature resistance.

Aggressive chemical agent resistance.

Extraordinary filtering capacity.

Quality assured by standard ISO 9001.
APPLICATIONS:

Industry.

Ceramics.

Chemical and pharmaceutical.

Mineral and refining.

Environment.

Automotive.

Food and beverages.